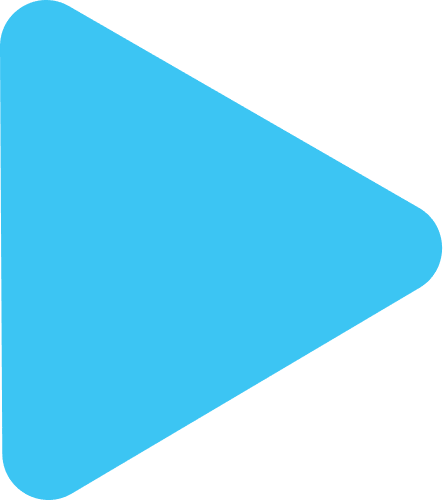 Mozaik Manufacturing Plus Optimizer™
Get more out of your material
Save time, materials and money. Recommended for non-CNC cabinet shops who want to get the most yield out of their material. Mozaik Manufacturing plus Optimizer takes your cut lists to the next level. Including all the features of the Manufacturing version, this solution adds the ability to optimize parts for table or panel saws.
Why Mozaik Manufacturing Plus Optimizer?
Adding panel optimization to Mozaik Manufacturing increases production, optimizes yields from materials and saves money.
Choose saw optimization to optimize your parts onto sheets that are possible to cut with a standard table or panel saw

Create easy to read printouts to use when cutting on your saw.

Define materials with grain, or without, to ensure you consistent grain direction.
Mozaik Manufacturing Plus Optimizer
All the features of Manufacturing plus the ability to Optimize your parts for cutting on Table or Panel saws.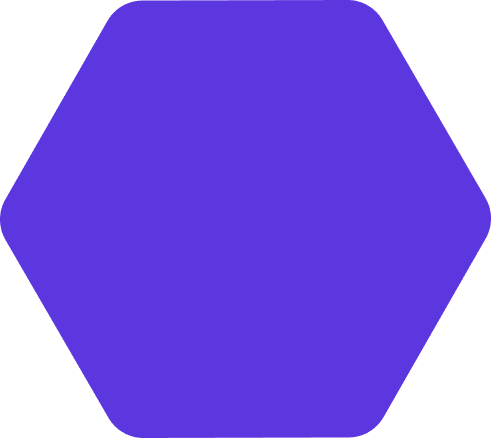 Table and panel saw processing
With the perfect blend of advanced automation and manual control, saw processing is easier and more accurate:
Set saw optimization parameters for first cuts to be Rip Cuts, Cross Cuts and Three Phase Cutting options

Specify whether grain direction in applied per part type

Choose to sequence your parts per cabinet
Let Optimizer do the heavy lifting and make quick work of grain matching doors and drawer fronts: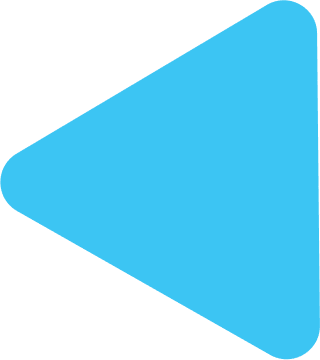 Mozaik Manufacturing Plus Optimizer
Get more out of your material by adding optimization for table or panel saws.
The Optimizer takes care of your parts and patterns with speed and simplicity: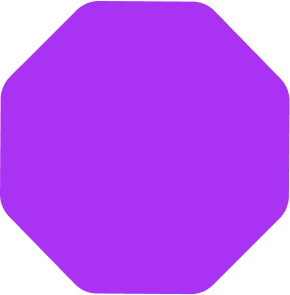 We help our clients succeed
Let's work together to make it amazing