Design to manufacture software for non-CNC shops.
Design, price, plan, create cut lists and more. Recommended for non-CNC cabinet shops, Mozaik Manufacturing is used for designing, visualizing and generating door lists, drawer box lists, cut lists, hardware requirements, material requirements, submittal drawings and other manufacturing essentials.
Why Mozaik Manufacturing?
Mozaik Manufacturing is built by industry experts who understand that the demands of your business are specific to your shop. We don't try to change the way you build, we embrace it. 
Design to manufacture software  for non-CNC shops.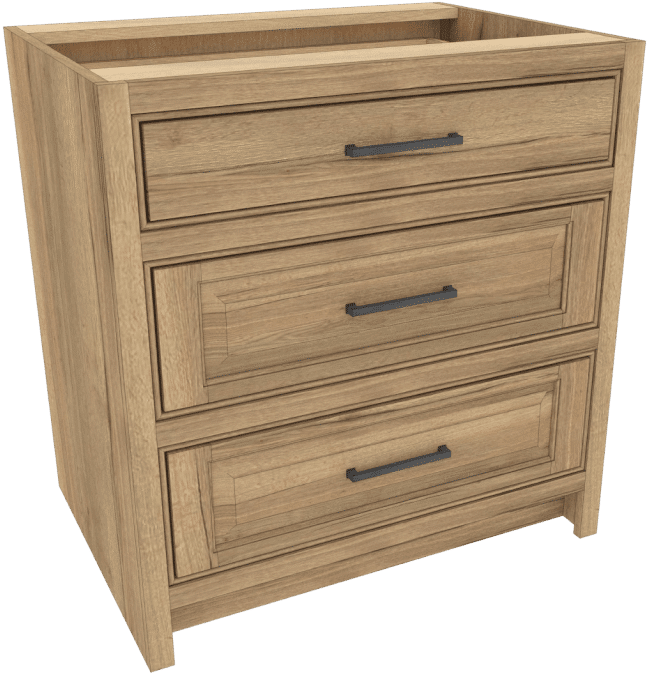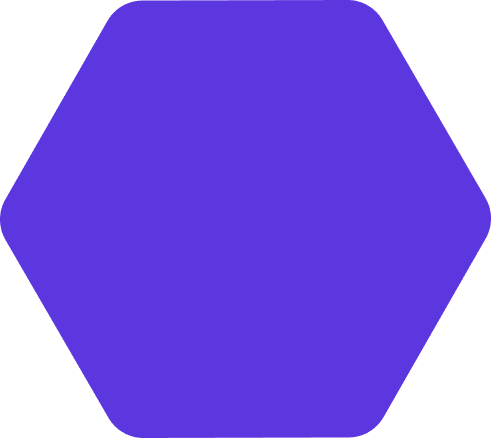 Our industry expertise means we know the specific challenges facing the manufacturing sector. That's why we designed Mozaik Manufacturing to make customized products – cabinets, closets, doors, drawer boxes and more – as simple a process as possible for your shop. Our easy-to-use built-in Product Editor gives you the power to:
For one-off custom items, the Part Editor allows you to shape or position the parts. Then, save any custom cabinets you create to your Product Library to use the next time a similar item is required.
Mozaik's pre-loaded Product Libraries contain all the essential cabinets you will need to start designing on day one. Customize the libraries, to add, modify, or remove any products or assemblies to suit your needs. Additional product libraries also include extensive collections of appliances, cabinet accessories, graphic items, plumbing and electrical fixtures, windows, doors and more. Then, view any design with the built-in 3D Viewer for the best perspective on your build.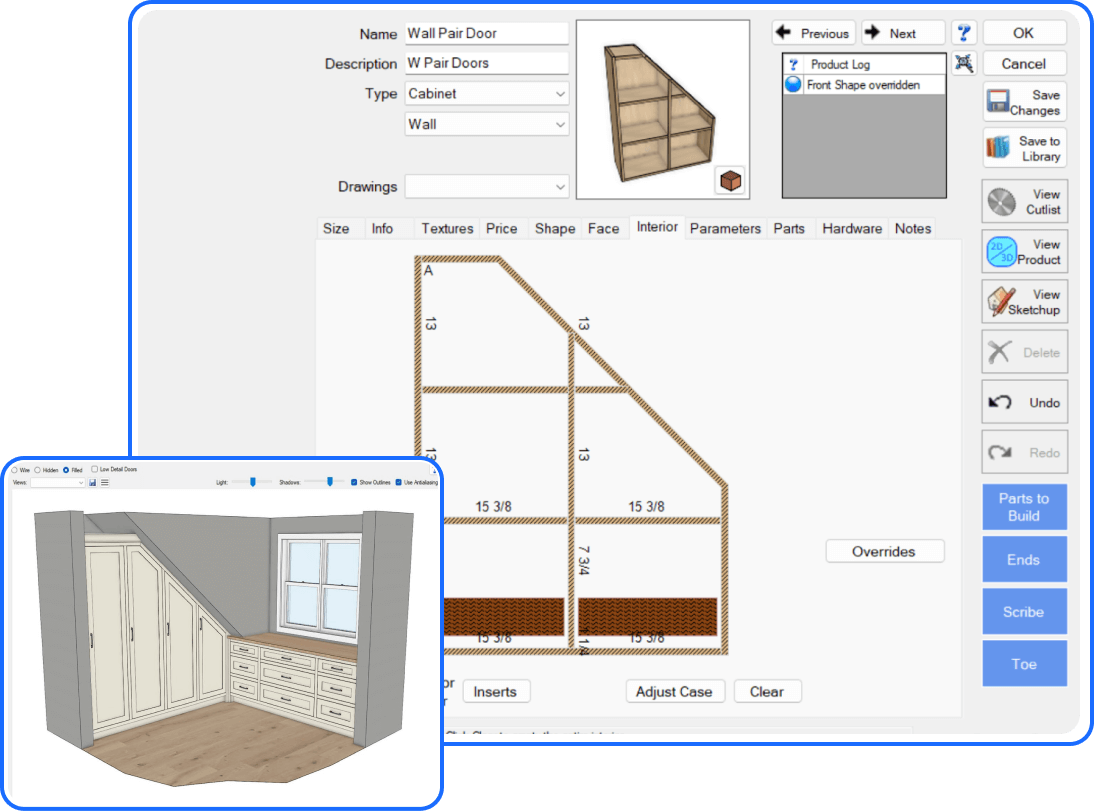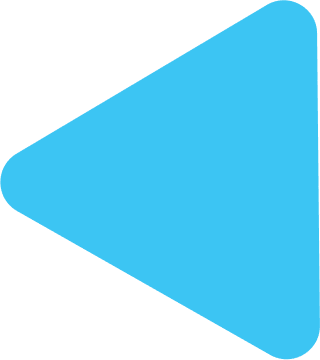 Design to manufacture software for shops with flat table CNC Routers.
Use Mozaik's Pricing Module to automatically generate accurate pricing bids based on the hardware, drawers, cabinets and other materials you've chosen. Through this feature you can also: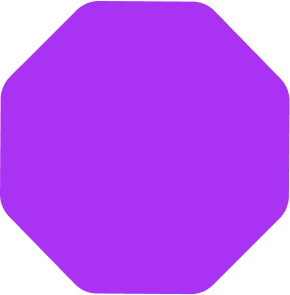 This on-demand labeling option allows you to print graphic labels effortlessly from the same screen live at the CNC Router.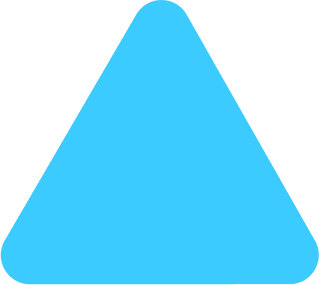 We help our clients succeed
Let's work together to make it amazing