Everything you need to run a CNC router
From design and cut lists to nesting and machine-ready G-Code, Mozaik CNC Version has everything a business needs to run its CNC Router. Including all the features of the Manufacturing plus Optimizer version, this solution also offers true-shape nesting, G-Code creation, post processors, CNC MDF Doors, CNC Dovetail Drawers and more.
The CNC Version of Mozaik is the complete package. As a previous winner of the prestigious Visionary Award for advances in software technology, this fully integrated software is recognized both inside and outside the manufacturing industry as an innovative solution of the highest quality.
Despite its accolades, there is zero upfront cost for the software. Its subscription pricing is easy to budget and has a reputation for paying for itself on the first job of each month.
Design to manufacture software for shops with nested based CNC Routers.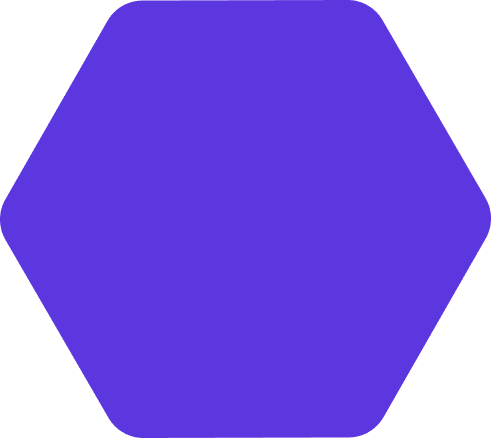 Based on your shop's construction methods, machine, and tooling setup, the CNC Version will automate all aspects of tool-pathing and G-Code creation to implement a simple and efficient manufacturing process, allowing you to:
Get the most out of your CNC
Just like Mozaik Manufacturing, our CNC Version is built by industry experts who understand that the demands of your business are specific to your shop. While our software includes presets and preloaded tools, it has the flexibility to be modified to meet the needs of your shop. We don't try to change the way you build; we embrace it.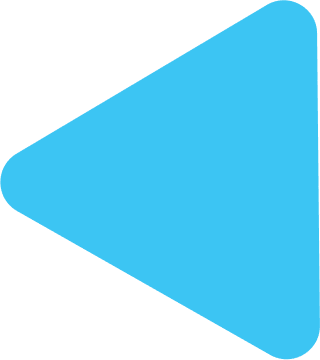 Part of our mission is to make software and CNC Routers as commonplace in the modern cabinet shop as table saws. That's why Mozaik offers all stock post processors at no charge to our customers. Our post files are open-source text files. You, or your machinery supplier, can modify the post as necessary.
Post integration is handled online with one of our CNC Technicians. We provide the first hour at no charge. Additional post integration is billed at $95/hour. This is a service we proudly provide to our customers and our machinery partners.
To see if your machine is listed, visit out Post Processor page. If you don't see your machine listed, reach out to us through email: cncpost@mozaiksoftware.com to inquire about creating a post.
Design to manufacture software for shops with nested based CNC routers.
Mozaik CNC Version offers more essential manufacturing features for your shop: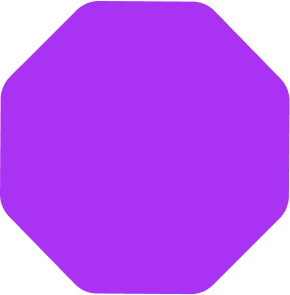 Adding Nested Based Manufacturing (NBM) Labels will allow you to create your own custom label templates and automatically print sheet labels or roll-fed labels for your nested parts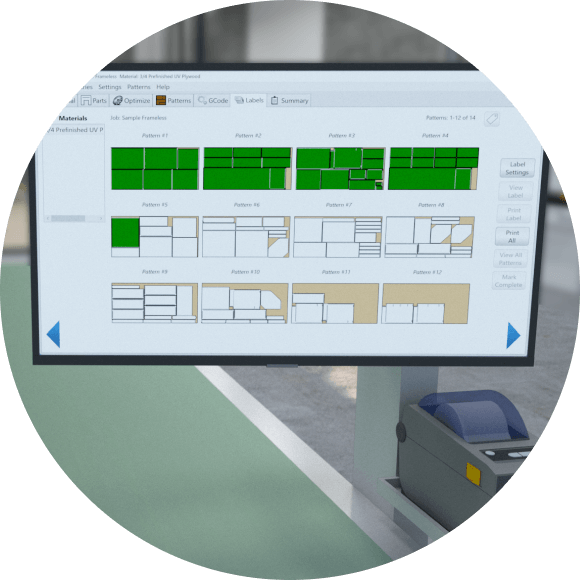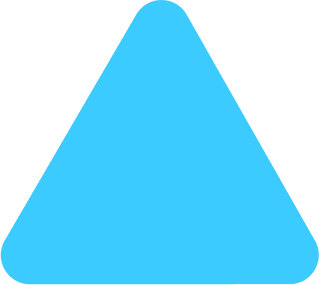 We help our clients succeed
Let's work together to make it amazing