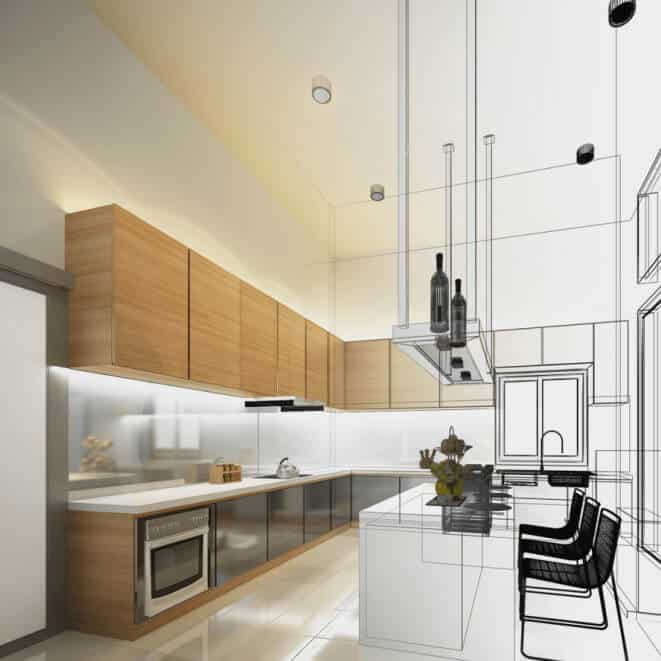 Mozaik™, a Cyncly company, offers cabinet design software to meet the needs of custom cabinet, closet and casework shops.
Our award-winning solutions take your business from job site planning and design right through to manufacturing and running CNC software. All the while, Mozaik ensures the necessary information is communicated clearly and efficiently through paperless tablet applications for labeling, cutting and assembling.
Founded by Roger Taylor, one of the original developers of custom cabinet software, Mozaik boasts an unmatched wealth of experience developing and servicing software for the woodworking industry. This insight means we understand how the demands of a wood manufacturer can change. That's why we offer flexible subscription solutions with no upfront cost to meet your shop's specific needs.
Mozaik's award-winning products
Winner of the prestigious AWFS Visionary Award for advances in software technology
These are the solutions our wood
manufacturing partners use to meet and exceed their customer's expectations every day:
Not only do we make custom cabinet software affordable by eliminating the upfront cost through our monthly subscriptions, but we also want to make software and a CNC Router as common as a table saw in today's cabinet shop.
To make this happen we are constantly improving to make our software more flexible, powerful, yet remain easy to use. While also incorporating the latest technology and innovation.
Keep the simple tasks simple and make the complicated tasks possible.
To make this mission possible, Mozaik joined with Cyncly in September 2022. By bringing together the best brands in the industry, Cyncly has become a global software leader, expanding to more than 2,300 employees and 70,000+ customers worldwide.
Its mission is to seamlessly connect manufacturers, retailers and professional designers, enabling them to simplify complexity, grow sales, increase efficiency and drive innovation. Cyncly is transforming the way customizable products and spaces are imagined, designed, sold, made and managed.
We help our clients succeed
Let's work together to make it amazing